Deliveries and collections-GPexpress.co.za
Deliveries and collections
Our staff, with or without vehicles, will become a valued part of your line-up on a full or part-time basis.
The full time option provides you with a logistics / messenger service whenever you need it. Collections or delveries, Why waste your valuable staff's time when it can be done cheaper and faster.
Our staff quickly become part of your team.
Part-time can be whenever you need it. Why have the cost of a full time driver and vehicle when you only need to pay for what you use ? All staff come with a guarantee, if they do not fit in for any reason whatsoever they will be replaced at no cost and with no repercussions.
Staff who are sick or on holiday will be temporarily replaced by our "spares"
Likewise we have "spare" vehicles to fill-in for ours or yours.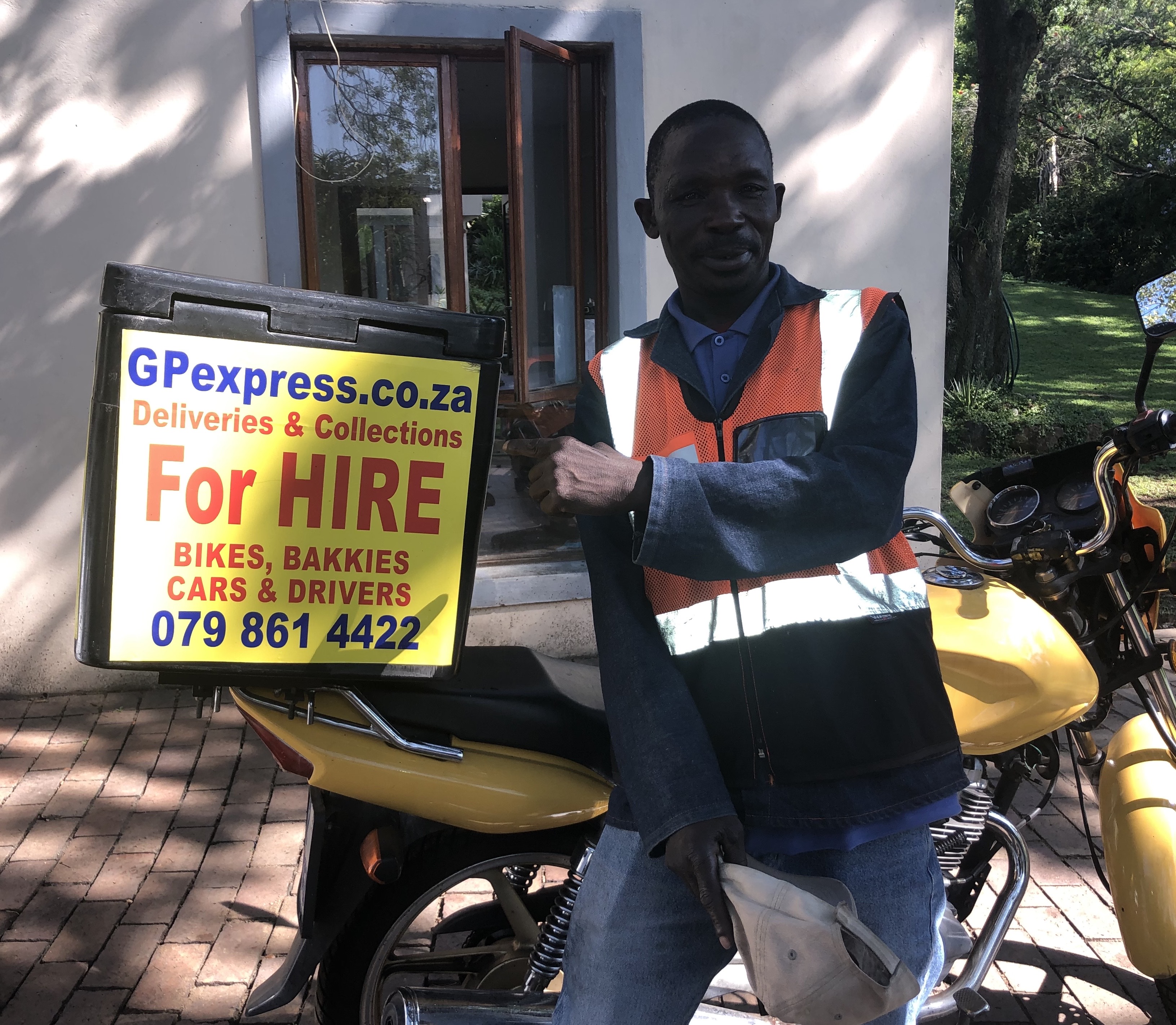 For those clients who's business requires important deliveries and collections on an add-hoc basis we have a team waiting for your call.
Simply e-mail
telsus@yebo.co.za
with the shipment details including any special instructions and we will respond with a quote.
Accept the quote and we will confirm that a driver is underway and we will send you a proof of delvery for each shipment.
Most deliveries will be completed within an hour of collection.
We can also:-
take documents for signature, items for repair etc and return with them.
re-license vehicles, collect post or shipments to and from the airlines and shippers for cost effective deliveries.
Why waste your time collecting anything when we can do it for you and you can drive your business.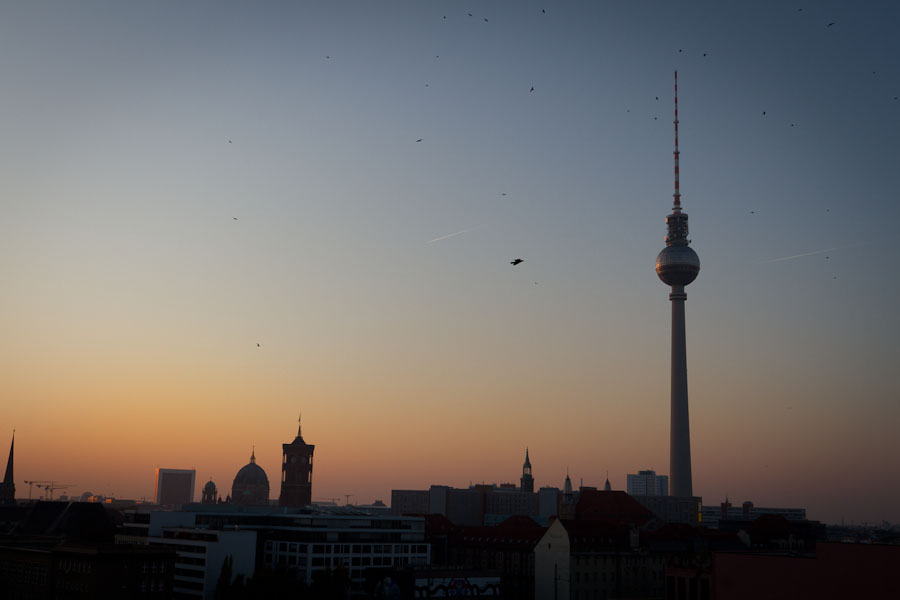 If you need shipments delivered at, or before a specific time simply message us at telsus@yebo.co.za with all the details and we will confirm that a driver will be there ready for action.
We have drivers available to deliver or collect for you throughout Gauteng. Over 95% of all our shipments are delivered within 1 hour of collection.
The same rep who collects your shipment provides a safe "Door to Door" service and ensures a 'proof of delivery' is signed.
We can also schedule recurring shipments at a certain time each day, week or month.
Our flexible operation allows us to modify the service to please most clients.
You will be invoiced after the delivery has been completed.